Please take note of our upcoming events and useful links!
Specials
Now, you know that I don't teach these specials classes but I do believe they are super important for students to still be exposed to while learning from home. In class we try to integrate some of the special's content into our own learning by doing things such as creating a song to help us remember what verbs are, drawing a picture of how we think a character feels from a story we read, or doing specific movements to help us spell words. Below you will find different resources for specials classes that your student can do at home.
GoNoodle
GoNoodle is a website that enables students to get up, get moving, and sing! It's a great place to go for a brain break between school work or if students can't go outside to play.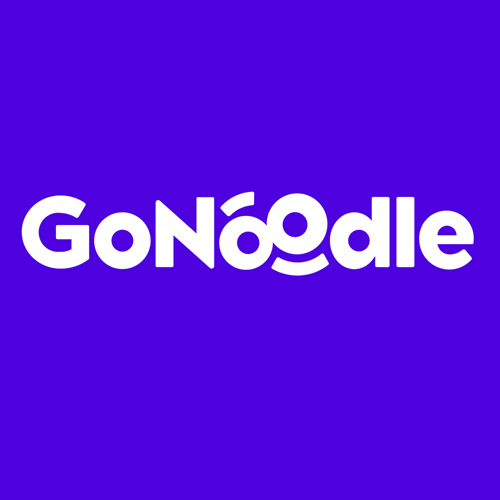 Chrome Music Lab
Chrome Music Lab is an interesting website that makes learning music more accessible for students through fun, hands-on experiments. It was made for Google Chrome specifically (this means you cannot use a different internet browser like Firefox). However, it CAN be played on any device-as long as you use a Google Chrome web browser.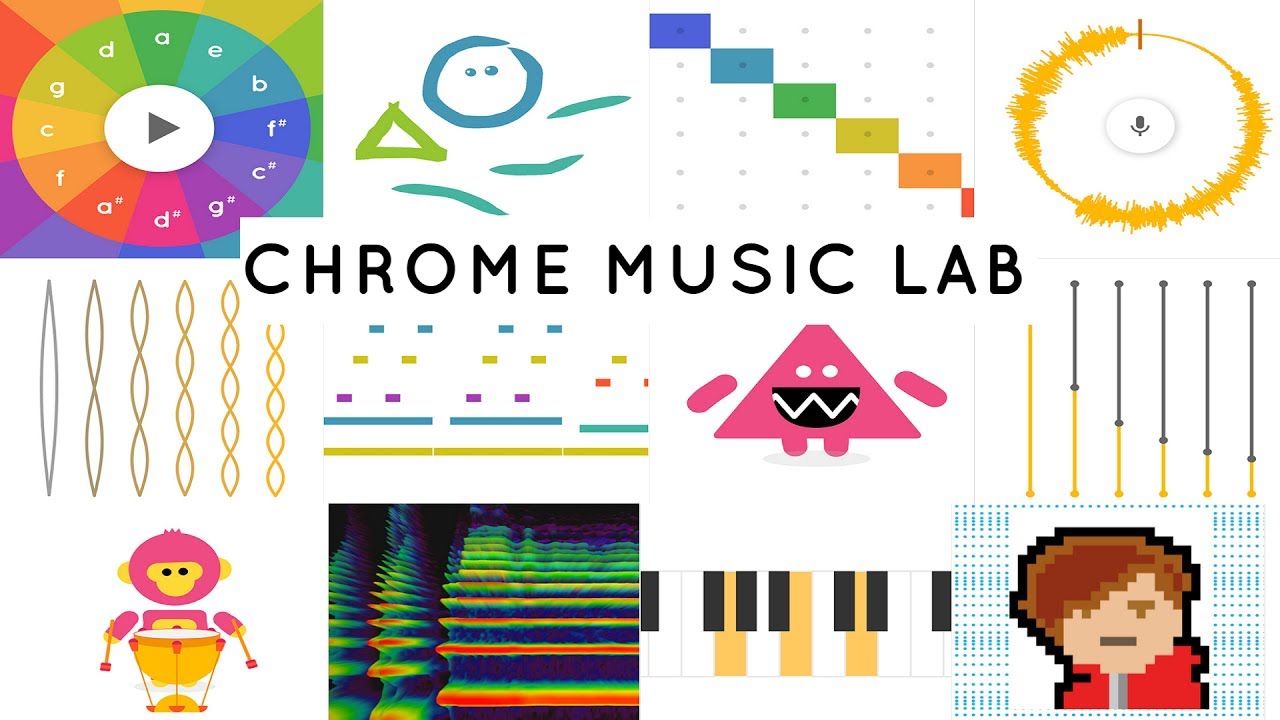 PBS Kids
PBS Kids is yet another fun website for kids that has tons of educational games and videos based off of kids shows! It is free and does not require a log in.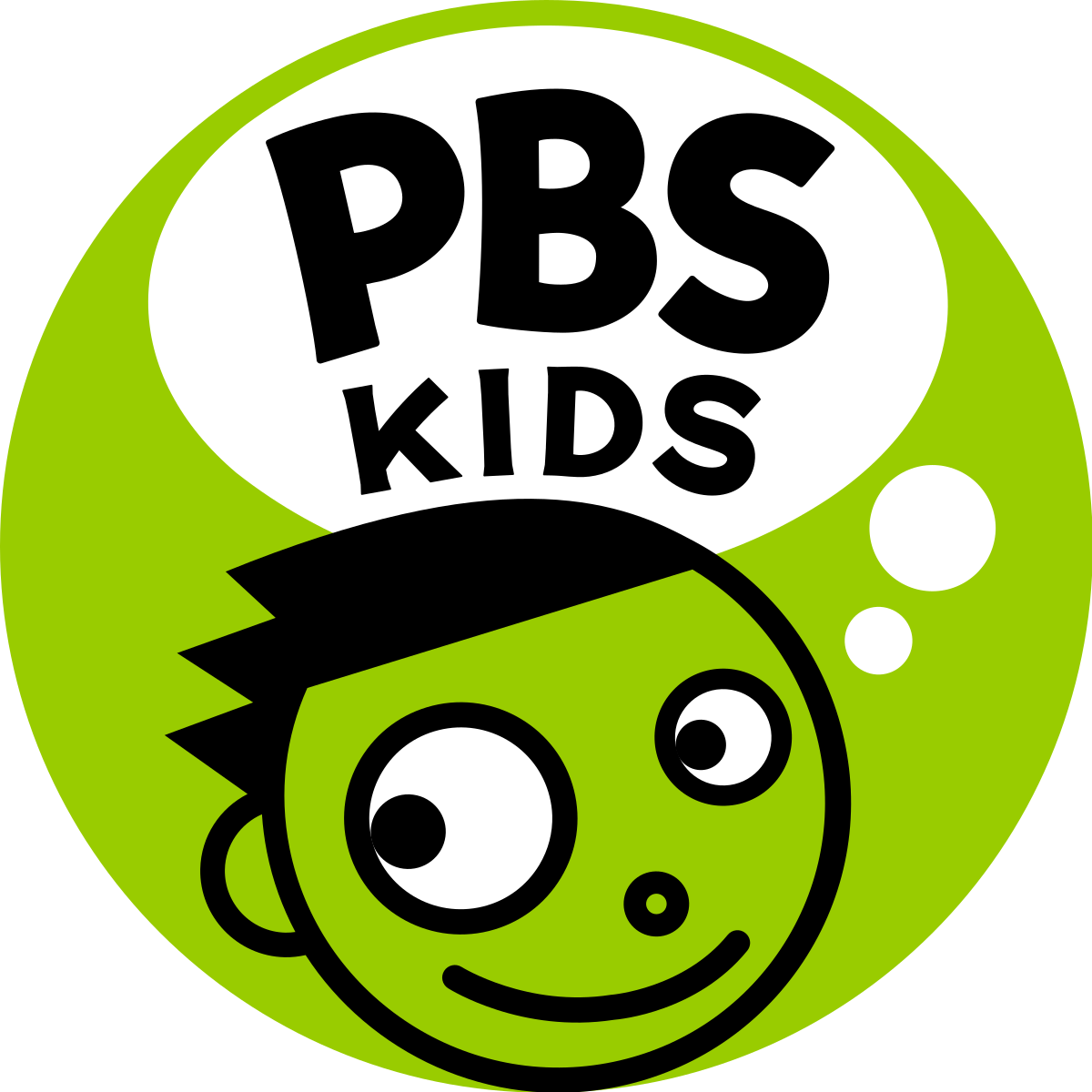 Art for Kids Hub
YouTube is a great resource to use for art projects. Art for Kids Hub is a great channel for students to practice drawing by following along with someone. Another great way for students to get creative is by writing just one letter on a page and have them draw a picture by using that letter. For example, if you wrote a "B" on their paper, they could turn it into a butterfly. Let them think outside the box!