Please take note of our upcoming events and useful links!
Reading/Writing
Are you looking for some activities on Clever that your student can do to enhance their reading or writing skills? You've come to the right place!
iStation
This app is a place where students can learn and practice many reading and writing skills. At the beginning of every month, students take 20-30 minutes to complete what is called an ISIP test to determine their growth in these five different areas: phonemic awareness, phonics, fluency, comprehension, and vocabulary. This test also determines how many minutes of intervention they need on iStation each week. It does require a stable internet connection to do successfully.
In order to have your student take this test at home or simply practice their skills, you can download the iStation app or program:
on an Apple tablet from the App Store
on an Android device from the Google Play store
on a Chromebook laptop by going to the Chrome Web Store
to your desktop/laptop computer by going to istation.com and clicking "Download & Technical Info" at the top right.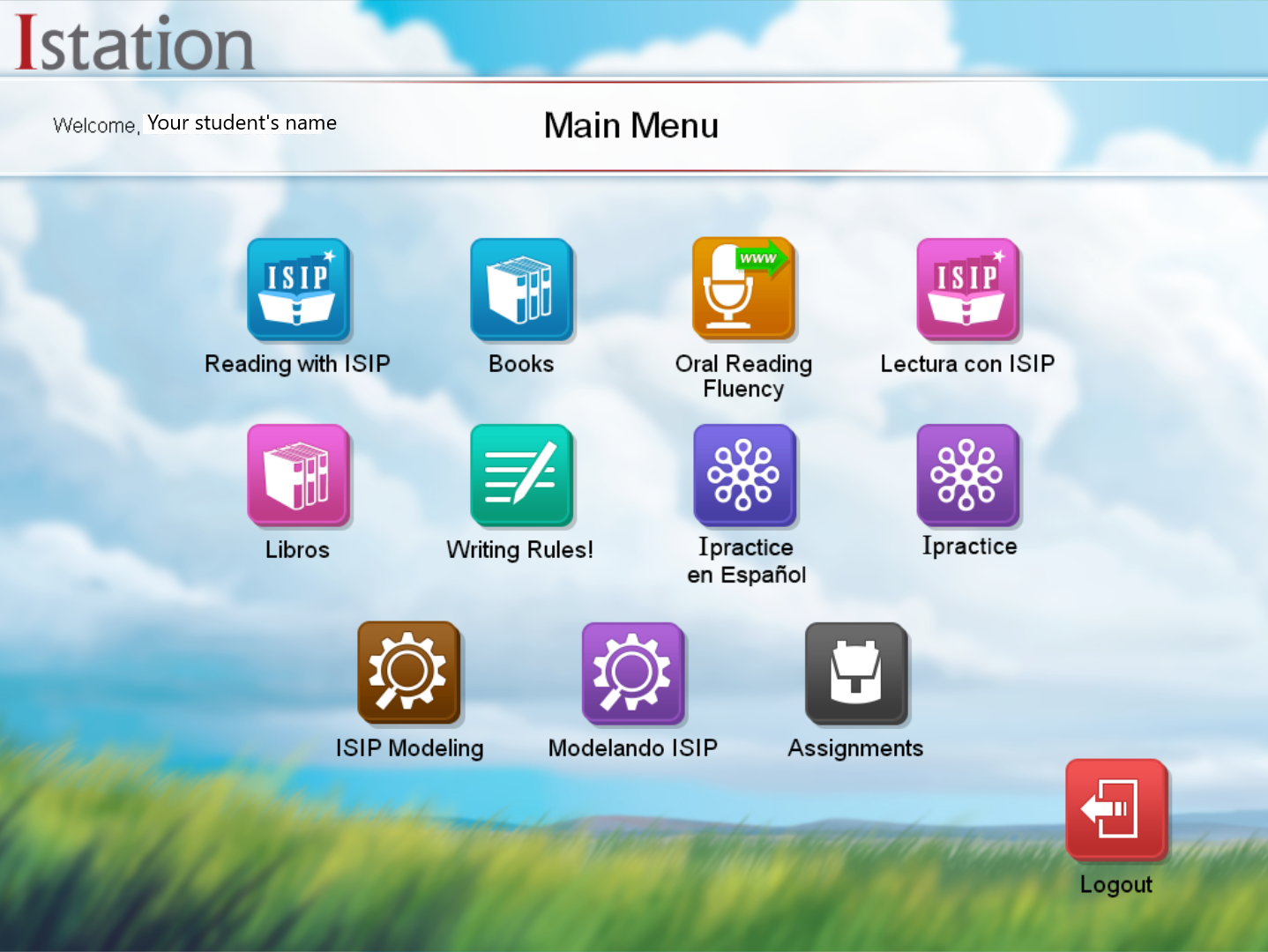 I am currently trying to create a video to show how your student can log into iStation from a Chromebook or a desktop/laptop computer after downloading the program – by going through Clever.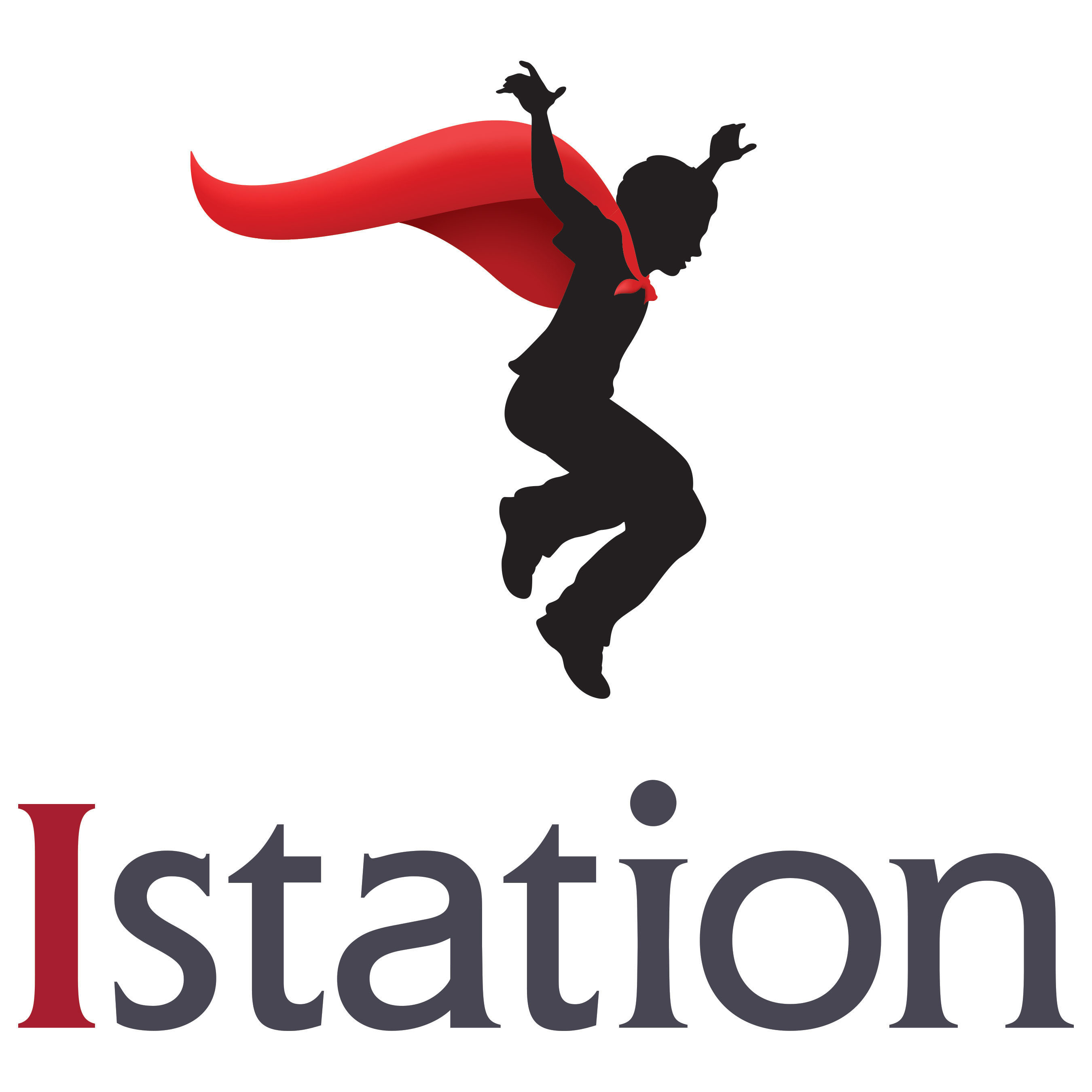 Storyline Online
This app is a neat website that streams videos featuring celebrated actors reading children's books alongside creatively produced illustrations for FREE. Reading aloud to children has been shown to improve reading, writing, communication skills, logical thinking, concentration, and general academic aptitude, as well as inspire a lifelong love of reading. This app can also be reached through Clever but doesn't require a log in so you don't HAVE to. If you use a phone or tablet, you can download the Storyline Online app and if you use a computer, you can go to storylineonline.net.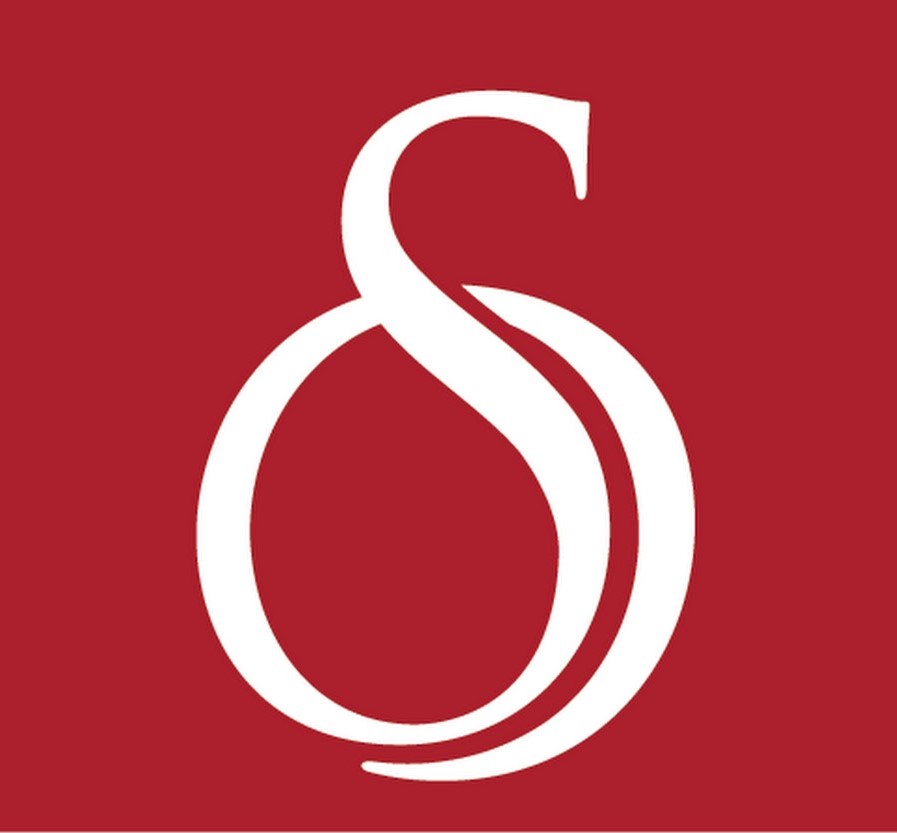 Epic!
You may hear your student tell you about Epic. This website/app is another place where students can read by themselves or listen to a book from a large selection. HOWEVER, while students can use this website/app for free while at school, you do have to pay to use it at home. Once you sign up, I believe you can get it free for the first 30 days.