Please take note of our upcoming events and useful links!
ClassDojo
ClassDojo is an app and website used to connect teachers, students, and families. This app also allows me to share pictures and stories with you and other parents of anything super exciting that our class does! It also allows you and I to text privately as needed.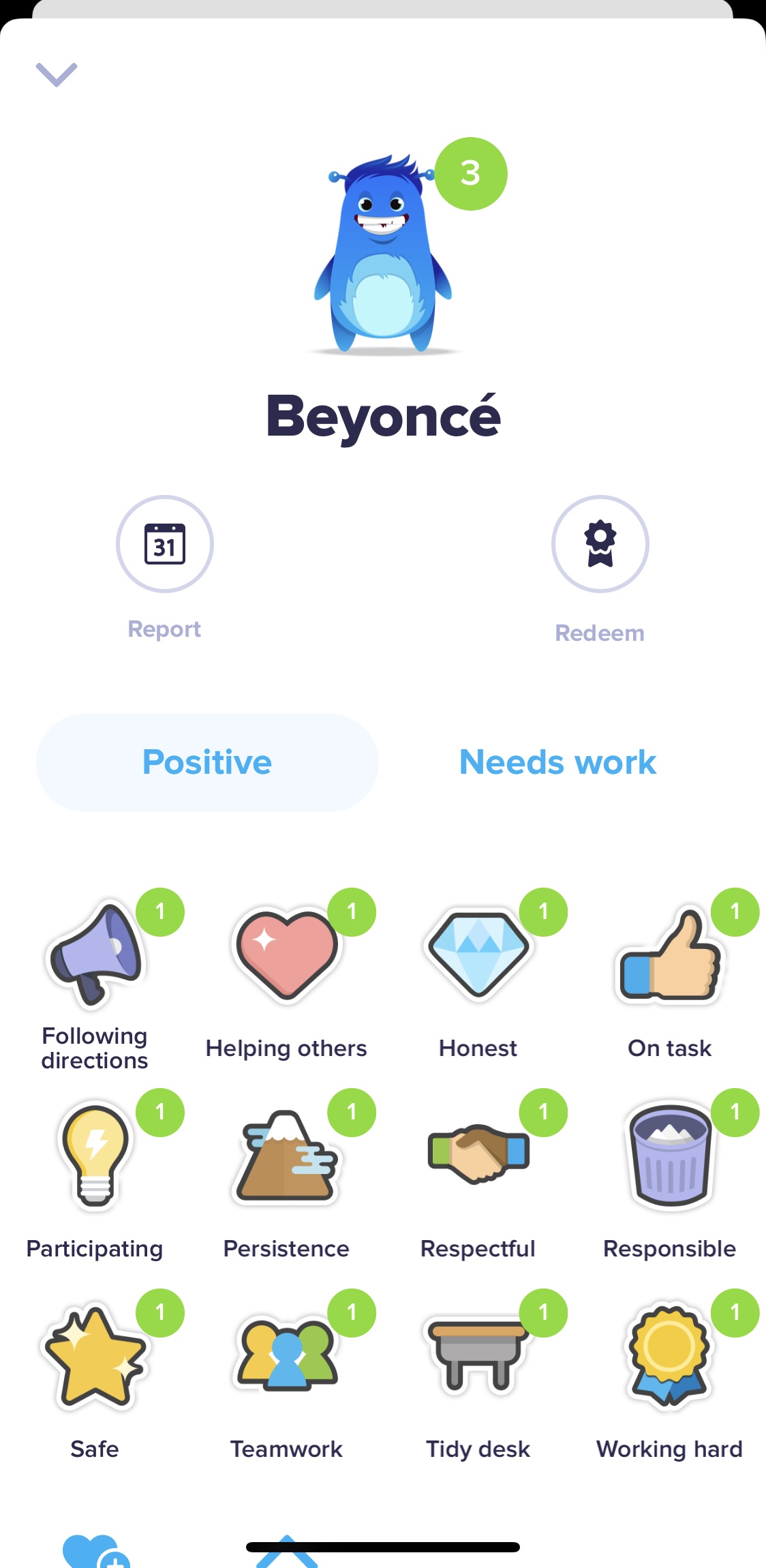 It is by far the fastest and most effective way to communicate with me throughout the school day. Sometimes I don't get emails right away, but with ClassDojo texting, I can get your message immediately. Can't get to your phone? Don't worry! You can do all of the same things through the ClassDojo website!
Throughout the school day, I also use the app to award points to students who actively follow our everyday classroom and school expectations. However, points can also be taken away for not following these expectations.
At the end of the week, any student who has earned a specific number of points that the class has agreed on at the beginning of the year gets to choose their own reward.